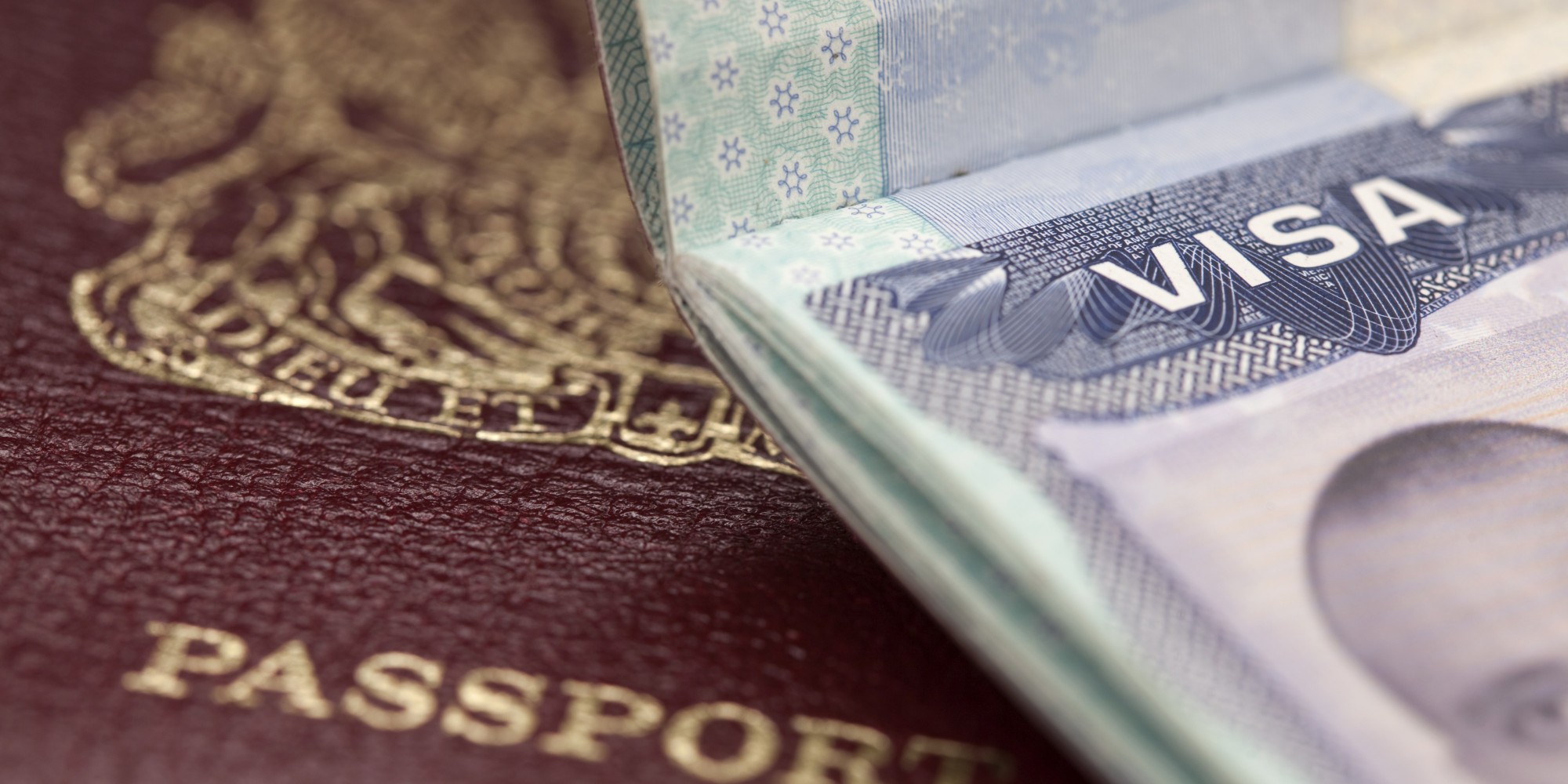 I've almost arranged the paperwork side of things, here's some information on how. Including visa's for Iran and Pakistan, Carnets, and supporting documents.

Organising visa applications, international driver's permit, backup drivers licence, backup documents, and Carnet.
The RAC have now stopped issuing carnets for vehicles (they were the only automobile association in the UK who issued carnets for vehicles). Consequently we'll be using Germany to obtain carnets, lets see how it goes. (Carnet application link).
Embassy fun for Iran, Pakistan, and India.
So far in order to apply for visas I've proven my itinerary for the relevant country. Followed by:
formal proof of address.
passport details.
accommodation details.
letter of invitation (LOI).
proof of accommodations.
application forms.
photos.
bank statements.
current employer reference.
previous work history.
my current cv.
Phew.
Iran and Pakistan Visa
Iran and Pakistan are two countries that are more laborious to gain visas for. In the case of Iran, the Embassy in the UK are issuing visas again. Subsequently they explain that you need an Authorisation code. Which is issued by the Ministry Of Foreign Affairs (MFA) in Tehran. There are two options to gain this code.
Option one: If you have friends or family in Iran they can visit the Ministry of Foreign Affairs in Tehran. Then give an invitation letter to the MFA on your behalf and then apply for the code for you.
Option two: Apply through Travel Agencies in UK or Iran, and they can apply for the code for you. The code will be sent to the Embassy by MFA (Minister of Foreign Affairs).
Once the Authorisation code has been issued and sent to the embassy by MFA. Then you can follow visit the embassy to have your visa for Iran issued. This is a fairly well organised affair, it just takes a long time. And there's usually a lot of people queueing, so get there early.
I used Yadman Travel in Iran to get this part done, lets see how it goes.
Pakistan Visa
This visa application is similar, however it needs a letter of invitation which has a specific format and content. I applied to Lost Horizons Treks, a travel agency in Pakistan to sort this one out. They came back to me within 24hrs.
Now that the supporting paperwork was complete for the Pakistan visa. Now its time to visit the visa application centre. Fingers crossed!!