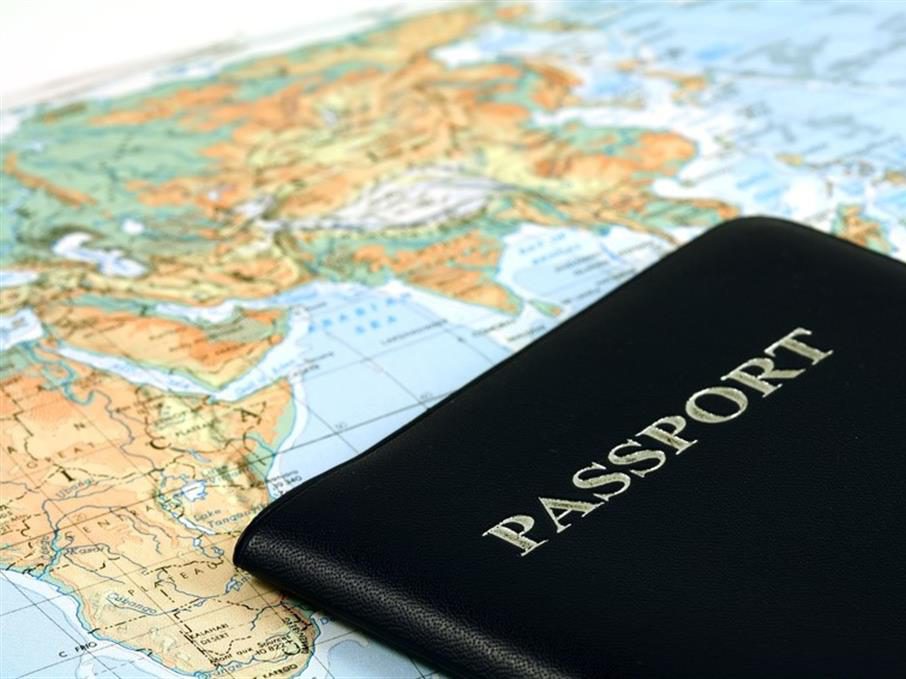 While planning the motorcycle route from Iceland to Sri Lanka I've tried to link up as many UNESCO world heritage sites and interesting things as possible. Using interesting routes of both road, tracks, and off road style riding. The route goes through Iceland, Denmark, Germany, Switzerland, France, Italy, Greece, Turkey, Iran, Pakistan, India, and finally Sri Lanka.
Iceland – Sri Lanka Route Map
I've put it all on the map page so you can see all the routes and stops along the way. I will update it as I go along with the route actually being traveled and link up some pictures and posts to the stops on the map.
Its taken a while to plan the route and inevitably its going to change along the way. As we know unforeseen events are all part of reality. The prospect is starting to get exciting now that the route plan is done. I keep tweaking it here and there, more out of excitement than anything else!