Tag Archives:
travel
---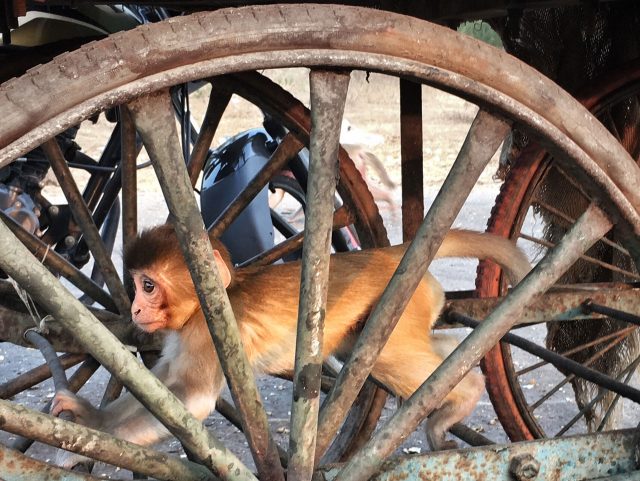 Trying to find a modern motorcycle to rent in India was interesting, not too difficult, but interesting. Finding a Royal Enfield to rent is easy, but a modern motorcycle that's a different story. There are a couple of companies to be found, some are pricey, some are reasonable, and none are cheap. Read More…
---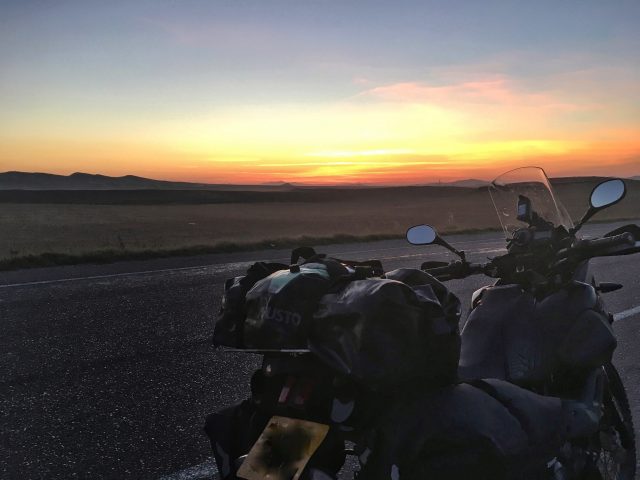 Well this is an interesting one. The Turkish side of the border has been very pleasant throughout, something that remained through the entire of Turkey. Of course nothing is perfect but there have been no 'show stoppers', no horrific events, no PKK kidnappings. Instead everyone I have met has been kind, welcoming, and hospitable. The officials at the Iranian border are a different story (well for Brits anyway).
Read More…
---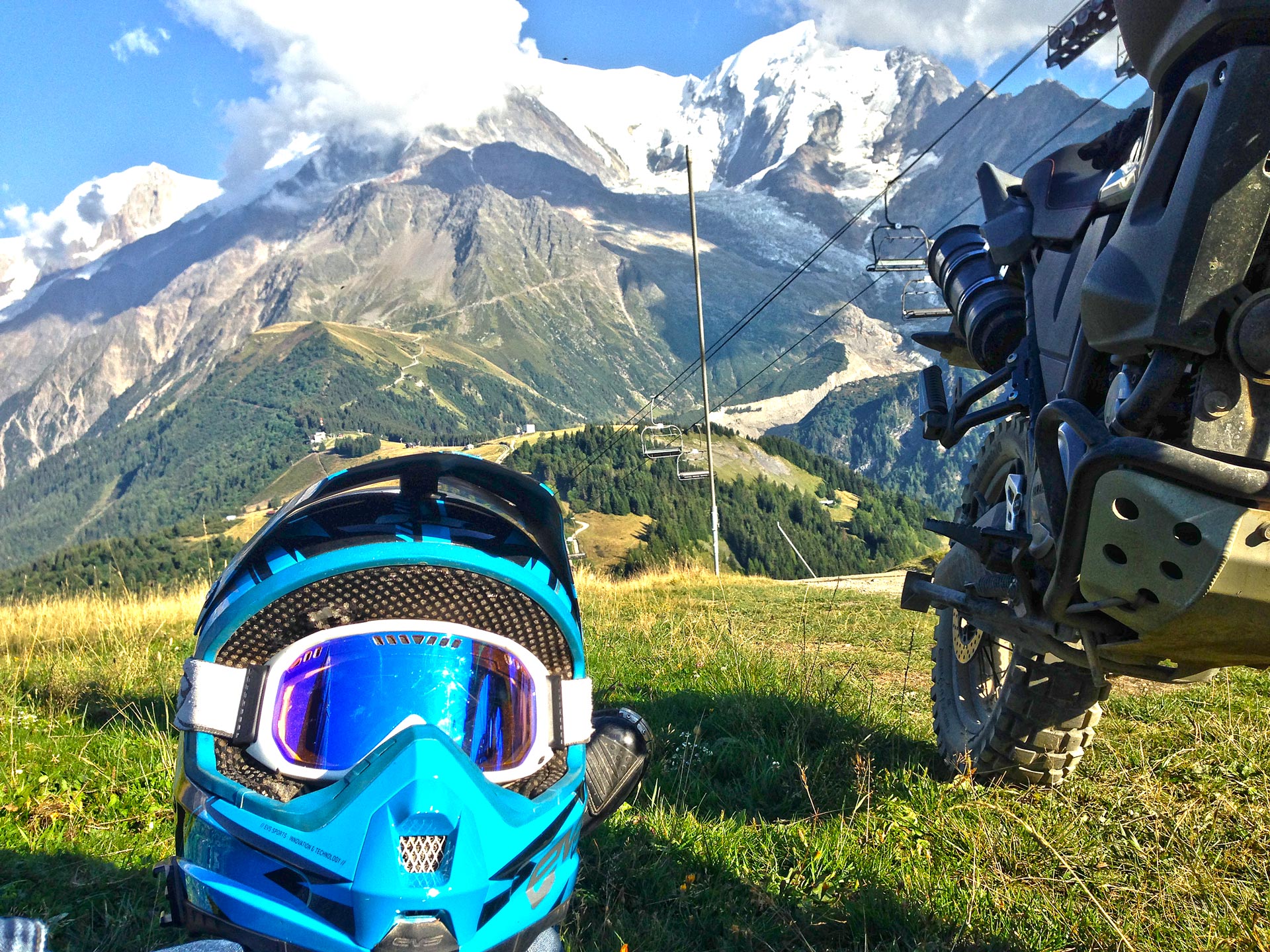 Just before everything kicks off for the Iceland – Sri Lanka trip. I thought id take a quick ride out around Les Houches. Such brilliant fun, I always like riding the moto around the chair lifts of the ski resort. And sitting just below Mt Blanc seemed like a good way to start the trip.